Did you remember the cheap Lelli Kelly patent boots? When l burned the boots l felt that is not really fun and a bit of weast money, but when I picked up the brush I found it was much more interesting. So, I decided to be different from other users and use drawing instead of taking photos.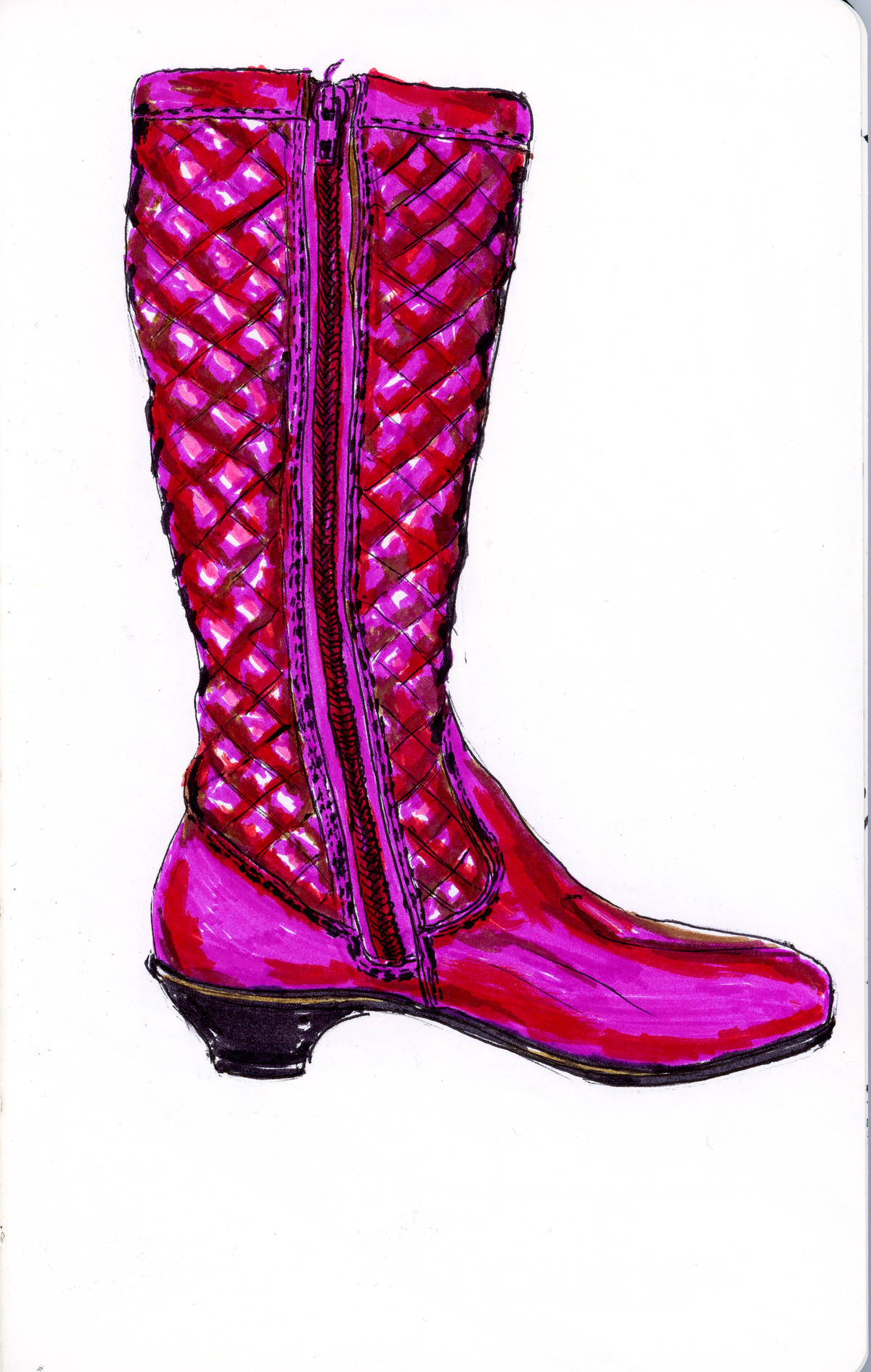 Very beginning, the boots was new and my skill also was new.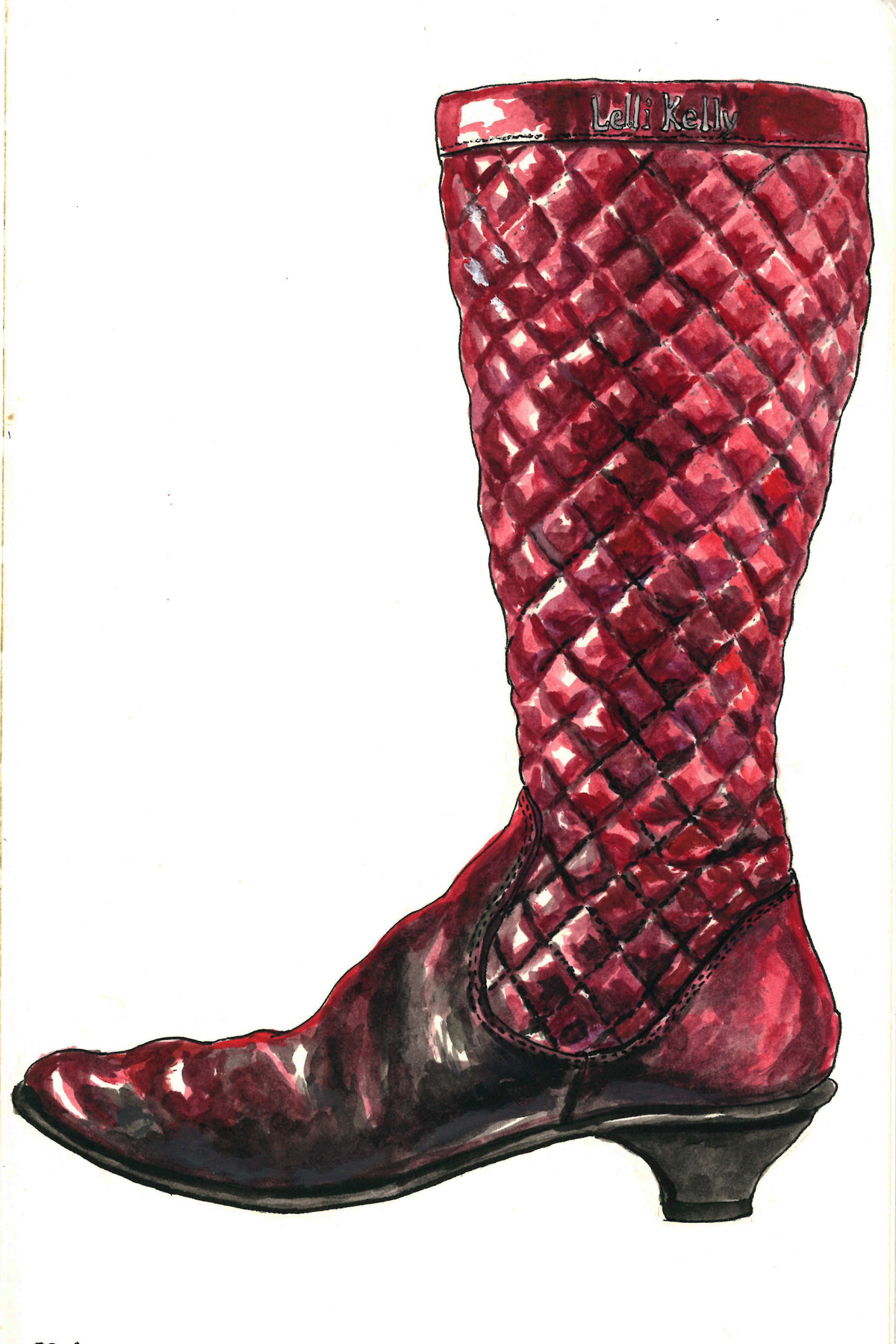 Little burned.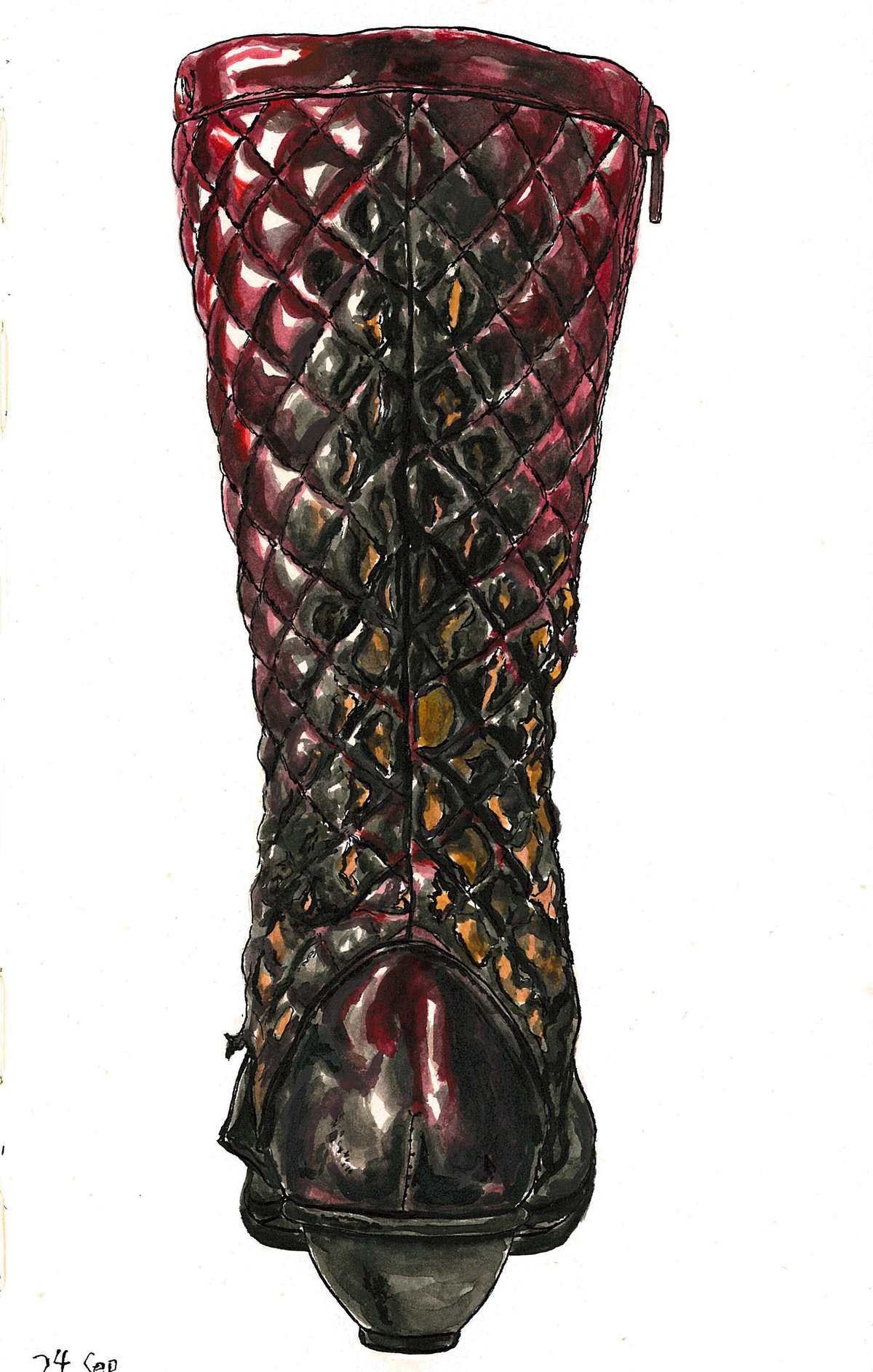 obvious damage by fire.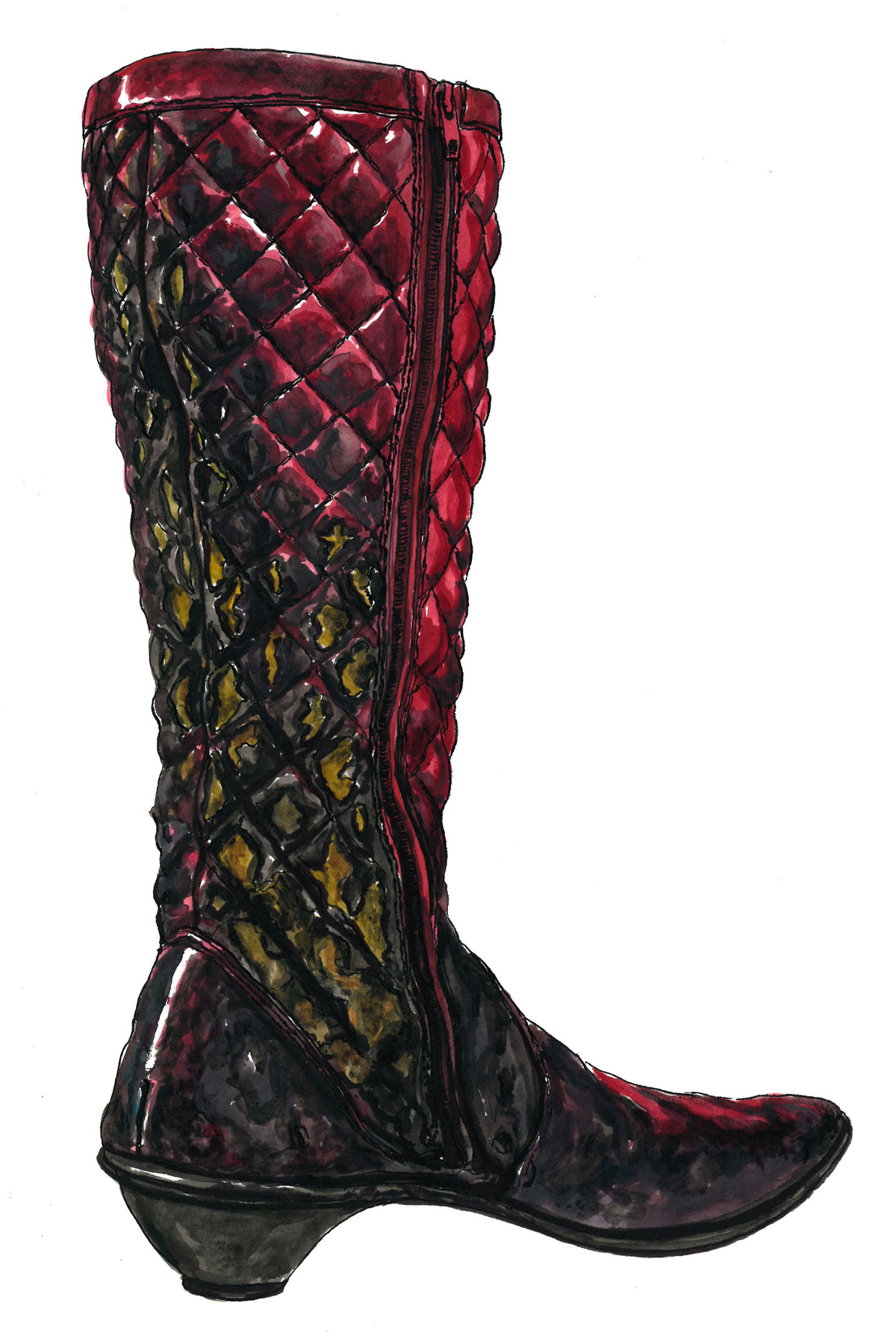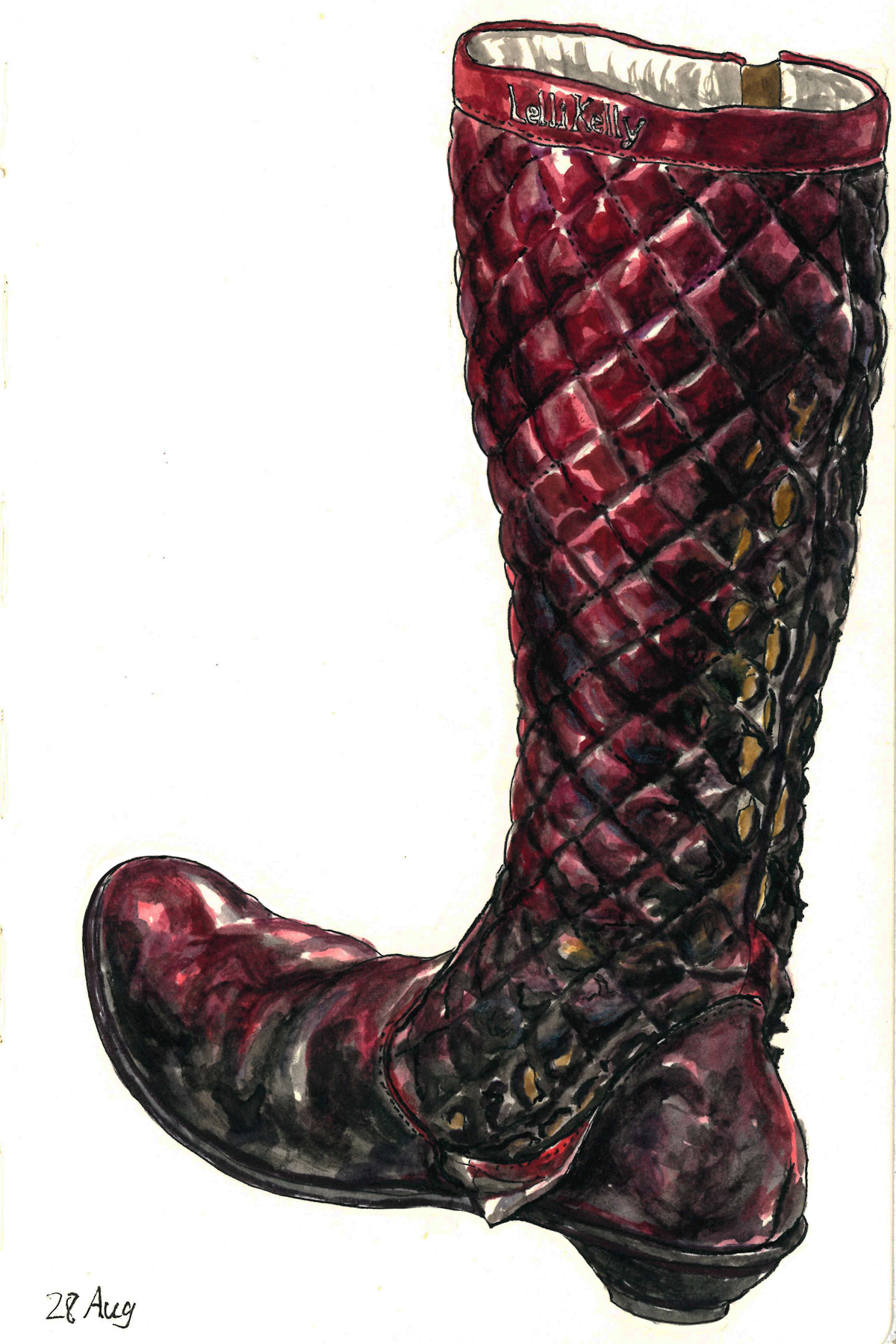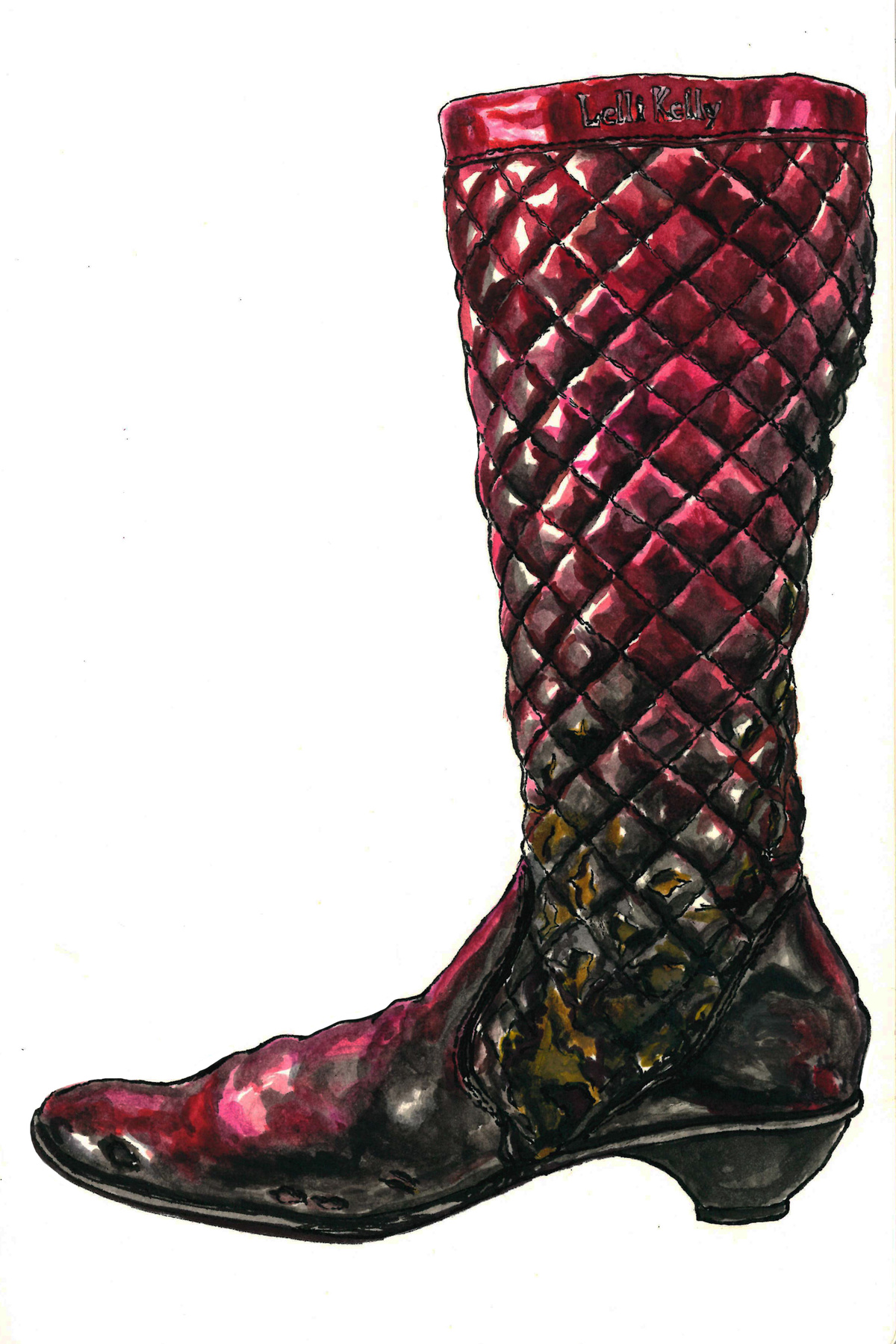 There is a hole on the side.

More of my works on Fanbox

https://hms.fanbox.cc/posts/3720934

Who would have thought that shafts of "patent leather boots" were actually synthetic sponges and thin plastic films.